MEMBER-GET-MEMBER PROGRAM


Extend your membership at no cost .

For every Referred paid up member get one month extension free !
Top Rated
Book of the Week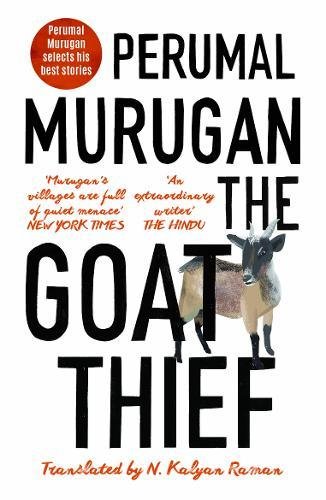 THE GOAT THIEF
by:
PERUMAL MURUGAN
Perumal Murugan is one of the best Indian writers today. He trains his unsentimental eye on men and women who live in the margins of our society. He tells their stories with deep sympathy and calm clarity. A lonely night watchman falls in love with the ghost of a rape victim. A terrified young goat thief finds himself surrounded by a mob baying for his blood. An old peasant exhausted by a lifetime
Read More...
Leading Online Library in Chennai © bookandborrow.com. All Rights Reserved.