MEMBER-GET-MEMBER PROGRAM


Extend your membership at no cost .

For every Referred paid up member get one month extension free !
Top Rated
Book of the Week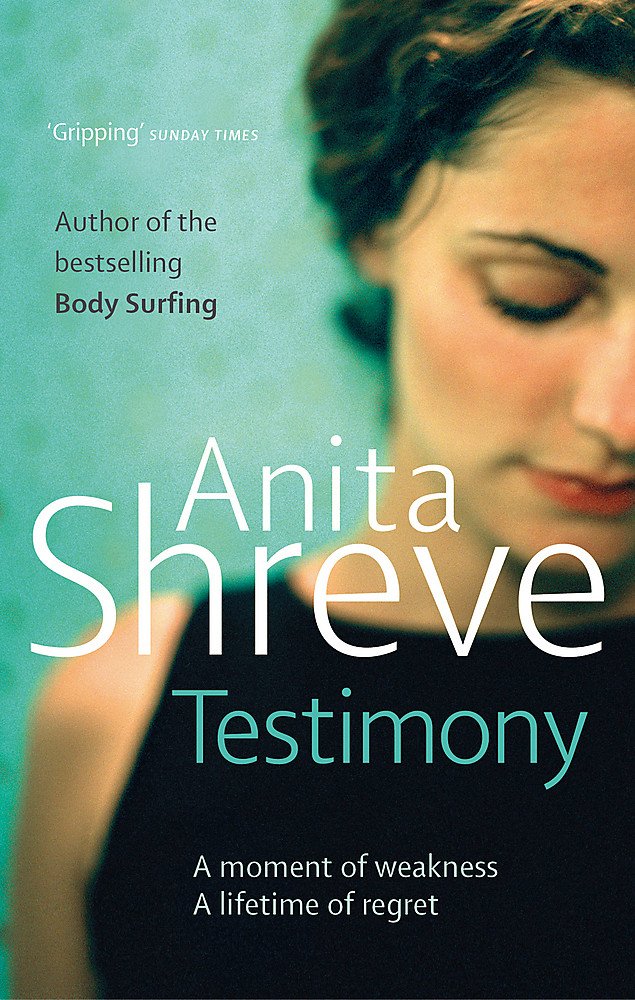 TESTIMONY
by:
ANITA SHREVE
At a New England boarding school, a sex scandal is about to break. Even more shocking than the sexual acts themselves is the fact that they were caught on videotape. A Pandora's box of revelations, the tape triggers a chorus of voice -- those of the men, women, teenagers, and parents involved in the scandal -- that details the ways in which lives can be derailed or destroyed in one foolish moment.
Read More...
Leading Online Library in Chennai © bookandborrow.com. All Rights Reserved.