MEMBER-GET-MEMBER PROGRAM


Extend your membership at no cost .

For every Referred paid up member get one month extension free !
Top Rated
Book of the Week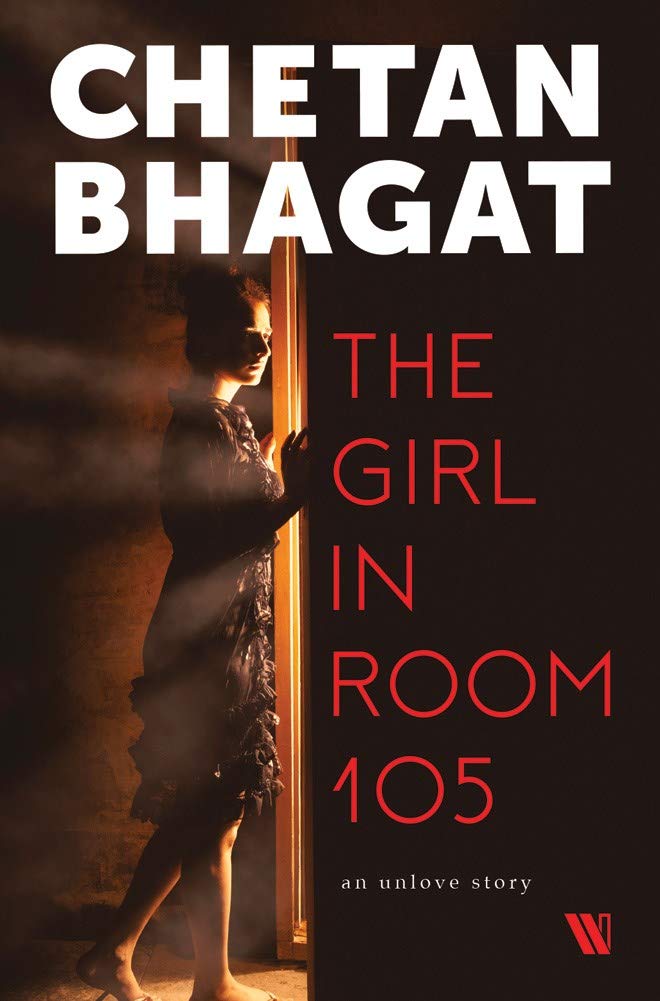 THE GIRL IN ROOM 105
by:
CHETAN BHAGAT
Hi, I'm Keshav, and my life is screwed. I hate my job and my girlfriend left me. Ah, the beautiful Zara. Zara is from Kashmir. She is a Muslim. And did I tell you my family is a bit, well, traditional? Anyway, leave that. Zara and I broke up four years ago. She moved on in life. I didn't. I drank every night to forget her. I called, messaged, and stalked her on social media. She jus
Read More...
Leading Online Library in Chennai © bookandborrow.com. All Rights Reserved.