MEMBER-GET-MEMBER PROGRAM


Extend your membership at no cost .

For every Referred paid up member get one month extension free !
Top Rated
Book of the Week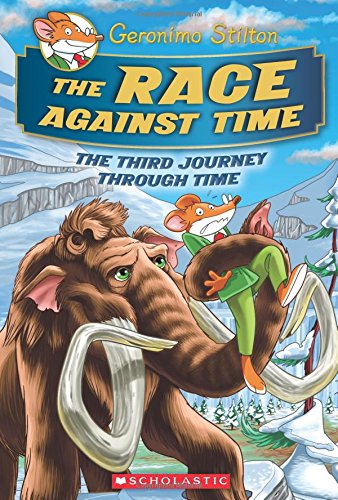 THE RACE AGAINST TIME THE THIRD JOURNEY THROUGH TIME (GERONIMO STILTON: THE JOURNEY THROUGH TIME)
by:
GERONIMO STILTON
Join Geronimo on a whiskertingling trip through history!, Geronimo Stilton, was so excited to travel on my third journey through time! Professor Paws von Volt had invented a portal to take my family and me to the past. On this trip, we visited the Ice Age, ancient Greece, and the Renaissance. I encountered wooly mammoths and enormouse bears, wrote and starred in a play, and even helped
Read More...
Leading Online Library in Chennai © bookandborrow.com. All Rights Reserved.