MEMBER-GET-MEMBER PROGRAM


Extend your membership at no cost .

For every Referred paid up member get one month extension free !
Top Rated
Book of the Week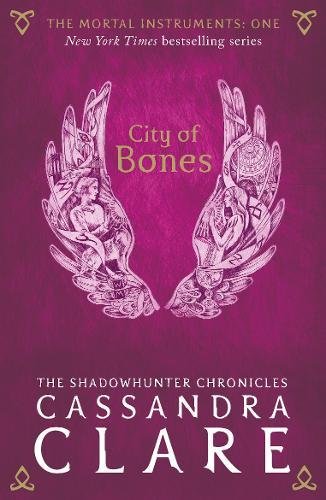 THE MORTAL INSTRUMENTS 1: CITY OF BONES
by:
CASSANDRA CLARE
New York Times No. 1 Bestseller This book, 'The Mortal Instruments 1: City of Bones' is one of the few privileged ones that make it to the list of New York Times No. 1 best-seller. A young adult novel, The Mortal Instruments is the perfect blend of romance and fiction. If you are a fan of these two genres, this book is an ideal combination to satisfy the reader in you. The book has been written
Read More...
Leading Online Library in Chennai © bookandborrow.com. All Rights Reserved.