MEMBER-GET-MEMBER PROGRAM


Extend your membership at no cost .

For every Referred paid up member get one month extension free !
Top Rated
Book of the Week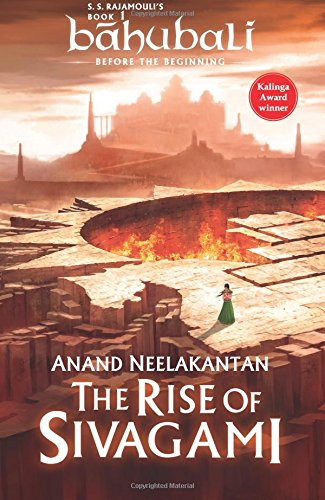 THE RISE OF SIVAGAMI: BOOK 1 OF BAAHUBALI - BEFORE THE BEGINNING
by:
ANAND NEELAKANTAN
Blessed by the sacred Gauriparvat, Mahishmathi is an empire of abundance. The powerful kingdom is flourishing under its king, who enjoys the support and loyalty of his subjects, down to his lowly slaves. But is everything really as it appears, or is the empire hiding its own dirty secret? Orphaned at a young age and wrenched away from her foster family, Sivagami is waiting for the day she can a
Read More...
Leading Online Library in Chennai © bookandborrow.com. All Rights Reserved.