MEMBER-GET-MEMBER PROGRAM


Extend your membership at no cost .

For every Referred paid up member get one month extension free !
Top Rated
Book of the Week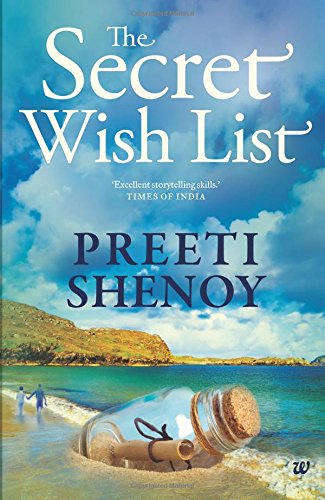 THE SECRET WISH LIST
by:
PREETI SHENOY
The book, 'Secret Wish List' is a fascinating story of a woman who tries to regain control of her life and fight against the matters that have made her life boring and monotonous. This story is a quest of finding the 'true self' and battling with the external world. Written in a detailed manner and powerful narration, this novel introduces readers to characters that a
Read More...
Leading Online Library in Chennai © bookandborrow.com. All Rights Reserved.