MEMBER-GET-MEMBER PROGRAM


Extend your membership at no cost .

For every Referred paid up member get one month extension free !
Top Rated
Book of the Week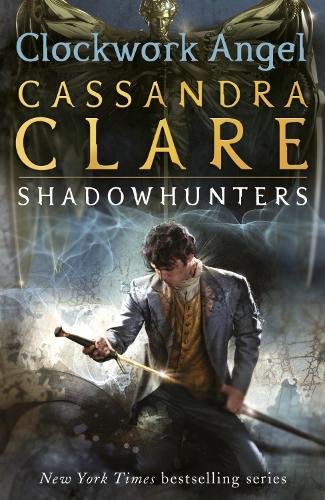 CLOCKWORK ANGEL: CLOCKWORK ANGEL - BOOK 1 (THE INFERNAL DEVICES)
by:
CASSANDRA CLARE
First in Cassandra Clare's internationally bestselling Infernal Devices trilogy about the Shadowhunters. Love is the most dangerous magic of all... First in the bestselling prequel series to The Mortal Instruments, set in Victorian London. Something terrifying is waiting for Tessa Gray in London's Downworld, where vampires, warlocks and other supernatural folk stalk the gaslit stree
Read More...
Leading Online Library in Chennai © bookandborrow.com. All Rights Reserved.