ABOUT US
Book&borrow.com is an online book rental service that provides free door-to-door delivery and pickup for your reading comfort. You can become a member and then choose titles from our wide range to read. Books are delivered to you and you can read at your own pace, without having to worry about library fines or renewal.
Book of the Week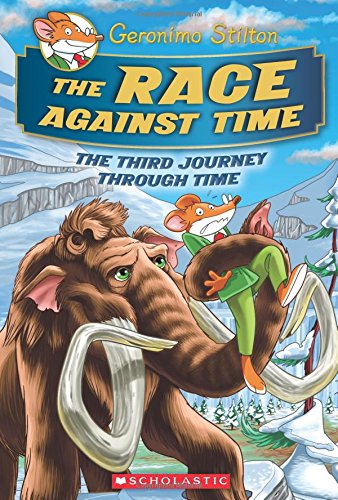 THE RACE AGAINST TIME THE THIRD JOURNEY THROUGH TIME (GERONIMO STILTON: THE JOURNEY THROUGH TIME)
by:
GERONIMO STILTON
Join Geronimo on a whiskertingling trip through history!, Geronimo Stilton, was so excited to travel on my third journey through time! Professor Paws von Volt had invented a portal to take my family and me to the past. On this trip, we visited the Ice Age, ancient Greece, and the Renaissance. I encountered wooly mammoths and enormouse bears, wrote and starred in a play, and even helped
Read More...
Leading Online Library in Chennai © bookandborrow.com. All Rights Reserved.