ABOUT US
Book&borrow.com is an online book rental service that provides free door-to-door delivery and pickup for your reading comfort. You can become a member and then choose titles from our wide range to read. Books are delivered to you and you can read at your own pace, without having to worry about library fines or renewal.
Book of the Week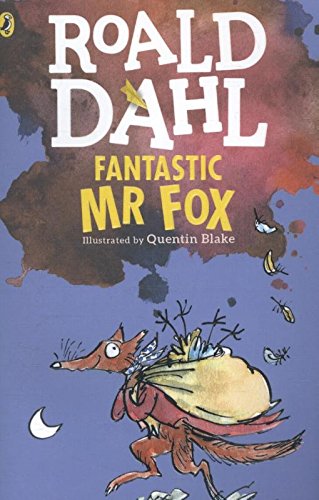 FANTASTIC MR FOX
by:
ROALD DAHL
Phizzwhizzing new cover look and branding for the World's NUMBER ONE Storyteller! Boggis is an enormously fat chicken farmer who only eats boiled chickens smothered in fat. Bunce is a duck-and-goose farmer whose dinner gives him a beastly temper. Bean is a turkey-and-apple farmer who only drinks gallons of strong cider. Mr Fox is so clever that every evening he creeps down into the valley and help
Read More...
Leading Online Library in Chennai © bookandborrow.com. All Rights Reserved.