ABOUT US
Book&borrow.com is an online book rental service that provides free door-to-door delivery and pickup for your reading comfort. You can become a member and then choose titles from our wide range to read. Books are delivered to you and you can read at your own pace, without having to worry about library fines or renewal.
Book of the Week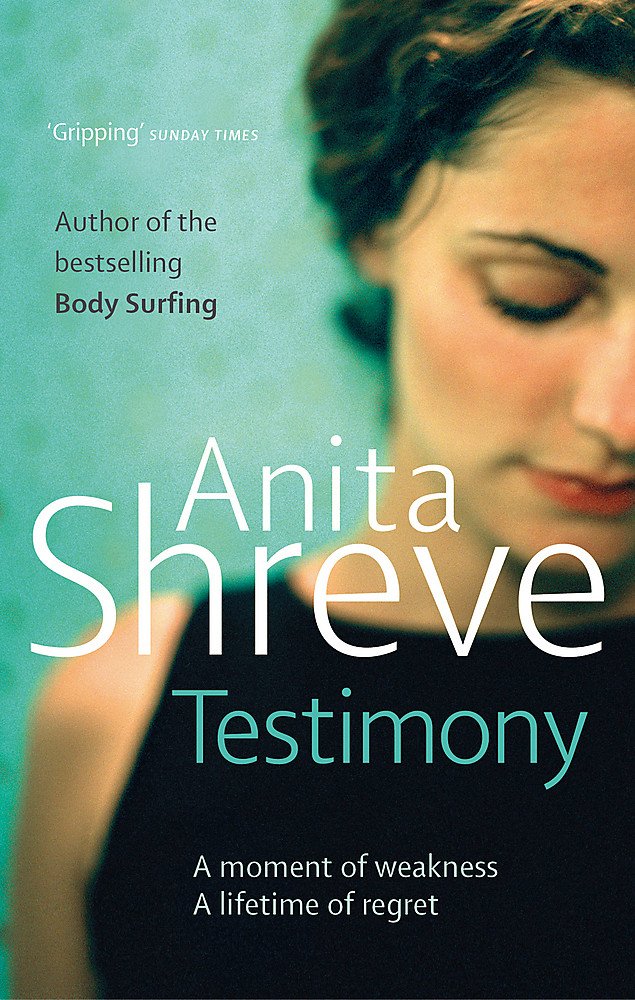 TESTIMONY
by:
ANITA SHREVE
At a New England boarding school, a sex scandal is about to break. Even more shocking than the sexual acts themselves is the fact that they were caught on videotape. A Pandora's box of revelations, the tape triggers a chorus of voice -- those of the men, women, teenagers, and parents involved in the scandal -- that details the ways in which lives can be derailed or destroyed in one foolish moment.
Read More...
Leading Online Library in Chennai © bookandborrow.com. All Rights Reserved.