ABOUT US
Book&borrow.com is an online book rental service that provides free door-to-door delivery and pickup for your reading comfort. You can become a member and then choose titles from our wide range to read. Books are delivered to you and you can read at your own pace, without having to worry about library fines or renewal.
Book of the Week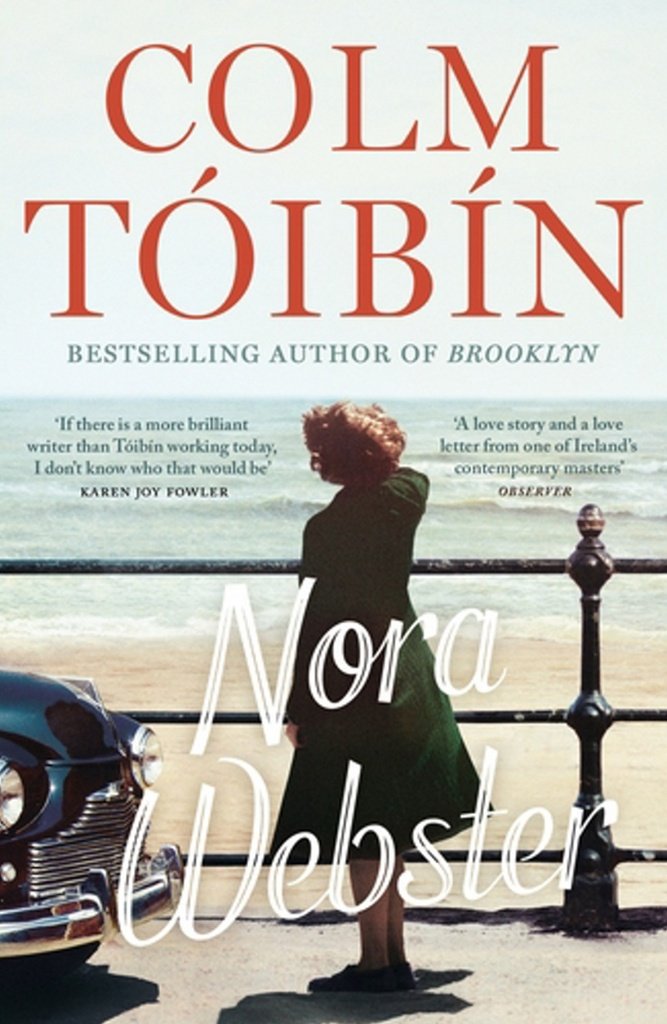 NORA WEBSTER
by:
COLM TOIBIN
Shortlisted for the 2014 Costa Novel Awards and the 2015 Folio Prize Nora Webster is the heartbreaking new novel from one of the greatest novelists writing today. It is the late 1960s in Ireland. Nora Webster is living in a small town, looking after her four children, trying to rebuild her life after the death of her husband. She is fiercely intelligent, at times difficult and impatient, at
Read More...
Leading Online Library in Chennai © bookandborrow.com. All Rights Reserved.