ABOUT US
Book&borrow.com is an online book rental service that provides free door-to-door delivery and pickup for your reading comfort. You can become a member and then choose titles from our wide range to read. Books are delivered to you and you can read at your own pace, without having to worry about library fines or renewal.
Book of the Week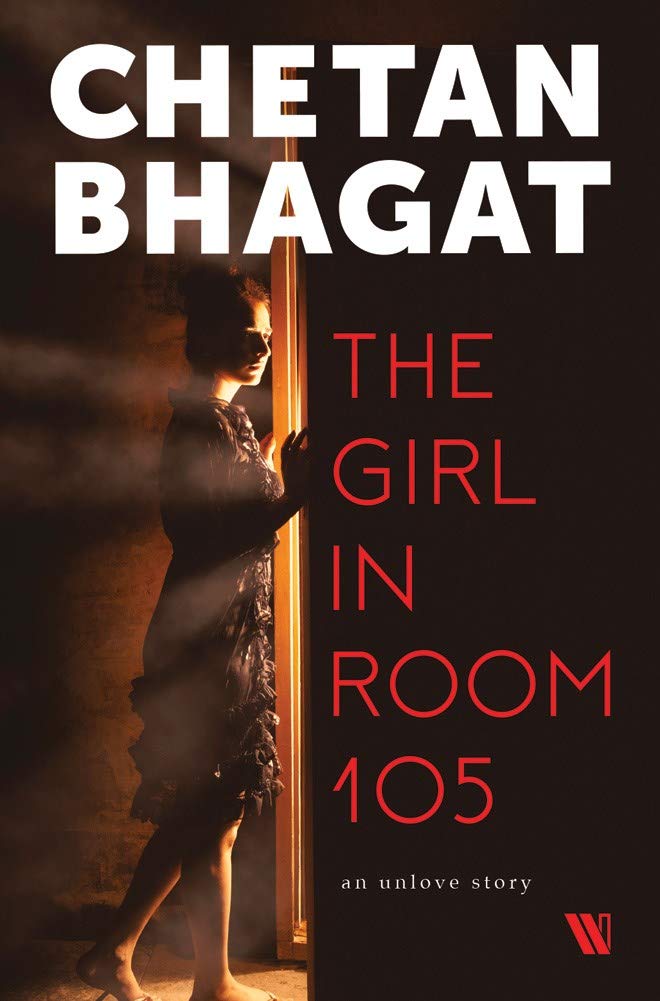 THE GIRL IN ROOM 105
by:
CHETAN BHAGAT
Hi, I'm Keshav, and my life is screwed. I hate my job and my girlfriend left me. Ah, the beautiful Zara. Zara is from Kashmir. She is a Muslim. And did I tell you my family is a bit, well, traditional? Anyway, leave that. Zara and I broke up four years ago. She moved on in life. I didn't. I drank every night to forget her. I called, messaged, and stalked her on social media. She jus
Read More...
Leading Online Library in Chennai © bookandborrow.com. All Rights Reserved.