ABOUT US
Book&borrow.com is an online book rental service that provides free door-to-door delivery and pickup for your reading comfort. You can become a member and then choose titles from our wide range to read. Books are delivered to you and you can read at your own pace, without having to worry about library fines or renewal.
Book of the Week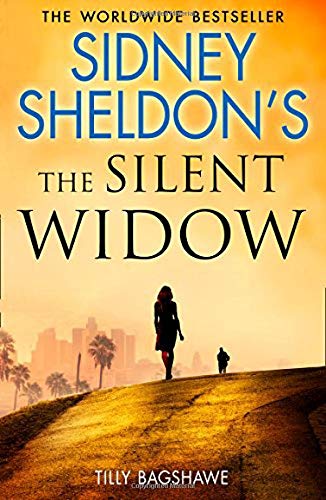 SIDNEY SHELDON''S THE SILENT WIDOW
by:
TILLY BAGSHAWE
Sweeping from Mexico City to the dark underbelly of LA, The Silent Widow has all the trademark glamour, suspense and unexpected twists of a classic Sidney Sheldon novel. A young American au pair, Charlotte Clancy, vanishes without a trace in Mexico City. The case is left cold, but its legacy will be devastating. A decade later, LA is shaken by a spate of violent murders. Psychologist Nikki R
Read More...
Leading Online Library in Chennai © bookandborrow.com. All Rights Reserved.