ABOUT US
Book&borrow.com is an online book rental service that provides free door-to-door delivery and pickup for your reading comfort. You can become a member and then choose titles from our wide range to read. Books are delivered to you and you can read at your own pace, without having to worry about library fines or renewal.
Book of the Week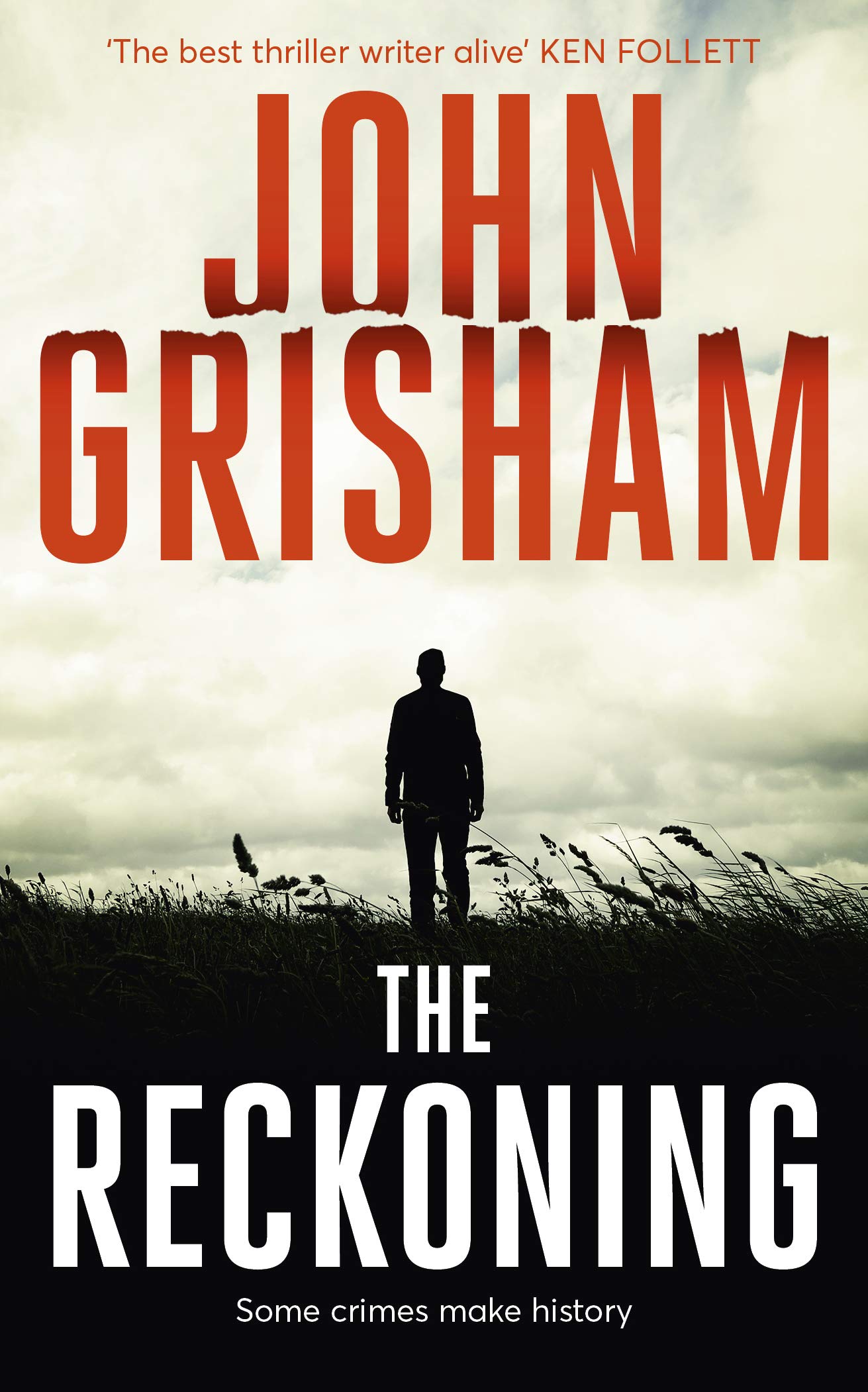 THE RECKONING
by:
JOHN GRISHAM
John Grisham returns to Clanton, Mississippi, to tell the story of an unthinkable murder, the bizarre trial that followed it, and its profound and lasting effect on the people of Ford County. Pete Banning was Clanton's favorite son, a returning war hero, the patriarch of a prominent family, a farmer, father, neighbor, and a faithful member of the Methodist church. Then one cool October morning in
Read More...
Leading Online Library in Chennai © bookandborrow.com. All Rights Reserved.