ABOUT US
Book&borrow.com is an online book rental service that provides free door-to-door delivery and pickup for your reading comfort. You can become a member and then choose titles from our wide range to read. Books are delivered to you and you can read at your own pace, without having to worry about library fines or renewal.
Book of the Week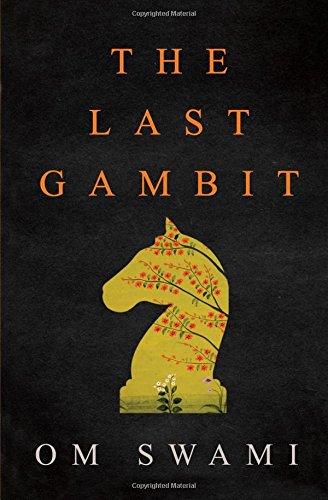 THE LAST GAMBIT
by:
OM SWAMI
'Success by design is infinitely better than a win by chance.' Vasu Bhatt is fourteen years old when a mysterious old man spots him at a chess tournament and offers to coach him, on two simple but strange conditions: he would not accompany his student to tournaments, and there was to be no digging into his past. Initially resentful, Vasu begins to gradually understand his master's mettle. Over eig
Read More...
Leading Online Library in Chennai © bookandborrow.com. All Rights Reserved.