ABOUT US
Book&borrow.com is an online book rental service that provides free door-to-door delivery and pickup for your reading comfort. You can become a member and then choose titles from our wide range to read. Books are delivered to you and you can read at your own pace, without having to worry about library fines or renewal.
Book of the Week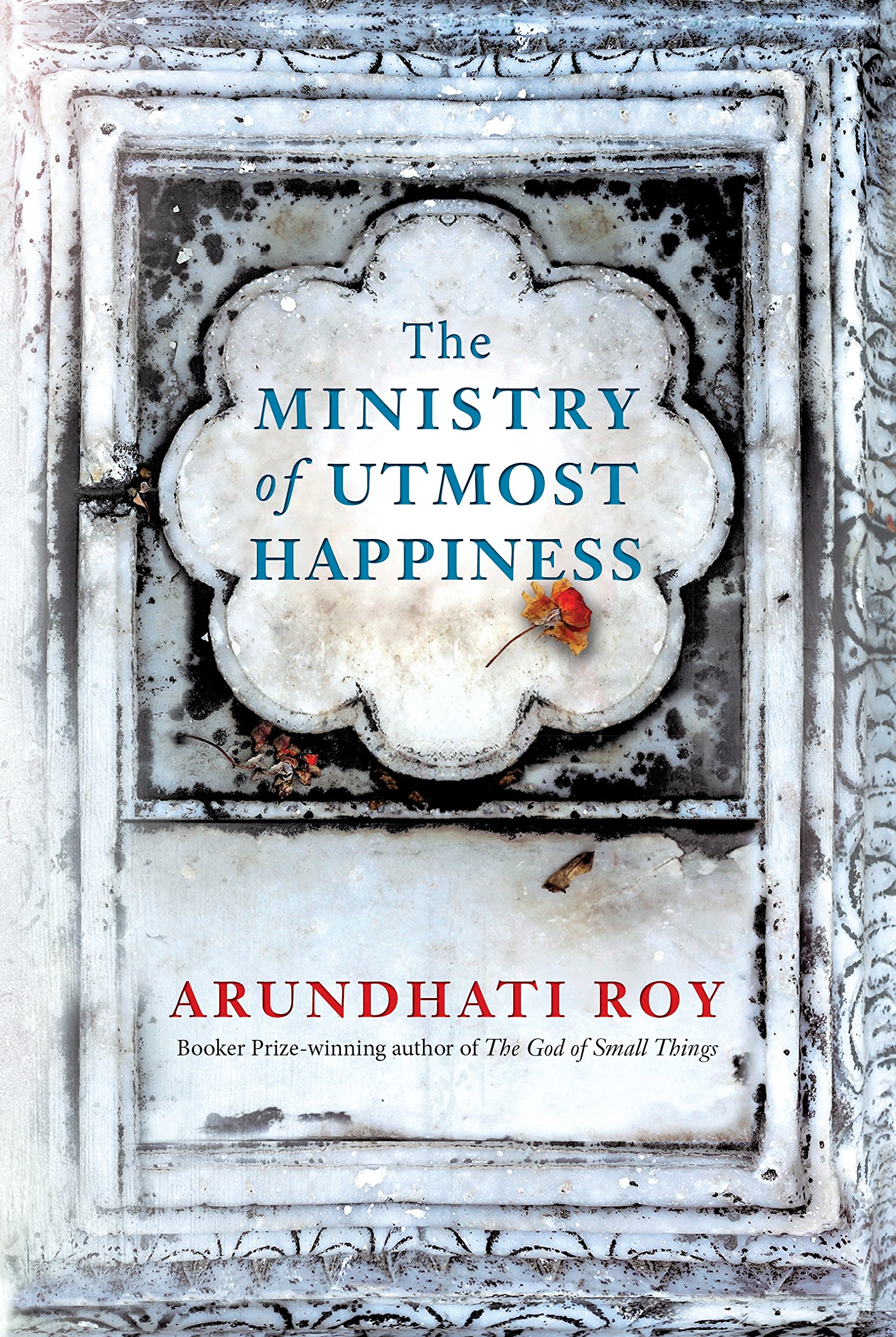 THE MINISTRY OF UTMOST HAPPINESS
by:
ARUNDHATI ROY
The Ministry of Utmost Happiness takes us on a journey of many years – the story spooling outwards from the cramped neighbourhoods of Old Delhi into the burgeoning new metropolis and beyond, to the Valley of Kashmir and the forests of Central India, where war is peace and peace is war, and where, from time to time, 'normalcy' is declared. Anjum, who used to be Aftab, unrolls a
Read More...
Leading Online Library in Chennai © bookandborrow.com. All Rights Reserved.