ABOUT US
Book&borrow.com is an online book rental service that provides free door-to-door delivery and pickup for your reading comfort. You can become a member and then choose titles from our wide range to read. Books are delivered to you and you can read at your own pace, without having to worry about library fines or renewal.
Book of the Week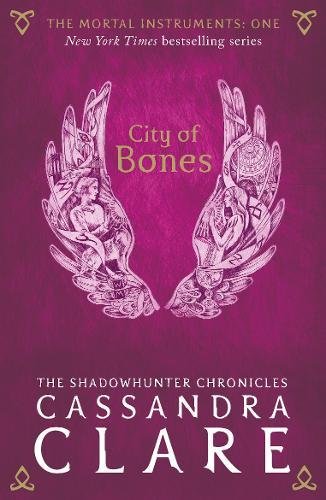 THE MORTAL INSTRUMENTS 1: CITY OF BONES
by:
CASSANDRA CLARE
New York Times No. 1 Bestseller This book, 'The Mortal Instruments 1: City of Bones' is one of the few privileged ones that make it to the list of New York Times No. 1 best-seller. A young adult novel, The Mortal Instruments is the perfect blend of romance and fiction. If you are a fan of these two genres, this book is an ideal combination to satisfy the reader in you. The book has been written
Read More...
Leading Online Library in Chennai © bookandborrow.com. All Rights Reserved.