ABOUT US
Book&borrow.com is an online book rental service that provides free door-to-door delivery and pickup for your reading comfort. You can become a member and then choose titles from our wide range to read. Books are delivered to you and you can read at your own pace, without having to worry about library fines or renewal.
Book of the Week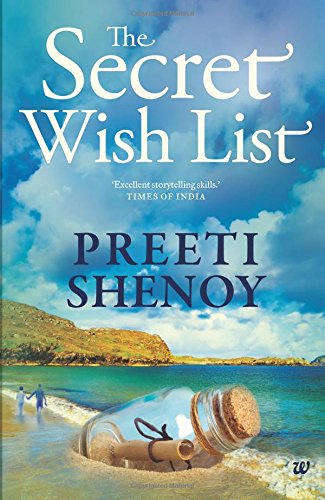 THE SECRET WISH LIST
by:
PREETI SHENOY
The book, 'Secret Wish List' is a fascinating story of a woman who tries to regain control of her life and fight against the matters that have made her life boring and monotonous. This story is a quest of finding the 'true self' and battling with the external world. Written in a detailed manner and powerful narration, this novel introduces readers to characters that a
Read More...
Leading Online Library in Chennai © bookandborrow.com. All Rights Reserved.