ABOUT US
Book&borrow.com is an online book rental service that provides free door-to-door delivery and pickup for your reading comfort. You can become a member and then choose titles from our wide range to read. Books are delivered to you and you can read at your own pace, without having to worry about library fines or renewal.
Book of the Week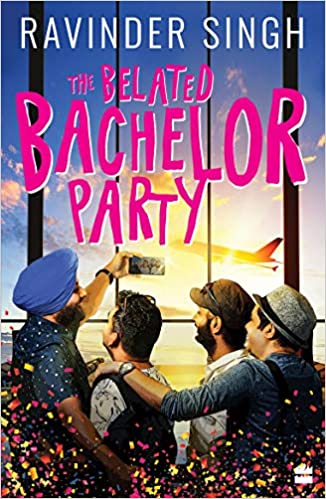 THE BELATED BACHELOR PARTY
by:
RAVINDER SINGH
It's been twelve years since Happy, MP, Raamji and Ravin graduated. Well into their married lives, they realize that none of them had a bachelor party before their weddings.But it's never too late to set things right. They go about planning their belated bachelor party - a Euro trip which, well, ends up becoming the trip of their lifetime.Picture this: It's the middle of the night. The four f
Read More...
Leading Online Library in Chennai © bookandborrow.com. All Rights Reserved.