ABOUT US
Book&borrow.com is an online book rental service that provides free door-to-door delivery and pickup for your reading comfort. You can become a member and then choose titles from our wide range to read. Books are delivered to you and you can read at your own pace, without having to worry about library fines or renewal.
Book of the Week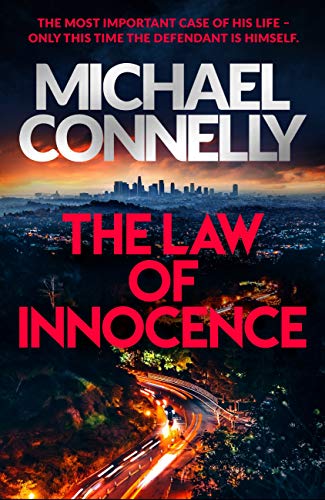 THE LAW OF INNOCENCE
by:
MICHAEL CONNELLY
THE MOST IMPORTANT CASE OF HIS LIFE. ONLY THIS TIME THE DEFENDANT IS HIMSELF. "The law of innocence is unwritten. It will not be found in a leather-bound code book. It will never be argued in a courtroom. In nature, for every action there is an equal and opposite reaction. In the law of innocence, for every man not guilty of a crime there is a man out there who is. And to prove true innocence
Read More...
Leading Online Library in Chennai © bookandborrow.com. All Rights Reserved.