ABOUT US
Book&borrow.com is an online book rental service that provides free door-to-door delivery and pickup for your reading comfort. You can become a member and then choose titles from our wide range to read. Books are delivered to you and you can read at your own pace, without having to worry about library fines or renewal.
Book of the Week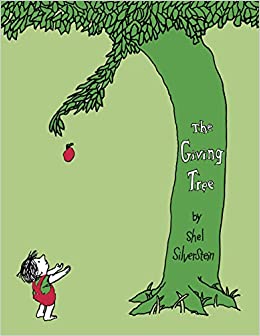 THE GIVING TREE
by:
SHELDON SIEGEL
Once there was a little tree ... and she loved a little boy. So begins a story of unforgettable perception, beautifully written and illustrated by the gifted and versatile Shel Silverstein. Every day the boy would come to the tree to eat her apples, swing from her branches, or slide down her trunk ... and the tree was happy. But as the boy grew older he began to want more from the tree, and
Read More...
Leading Online Library in Chennai © bookandborrow.com. All Rights Reserved.