ABOUT US
Book&borrow.com is an online book rental service that provides free door-to-door delivery and pickup for your reading comfort. You can become a member and then choose titles from our wide range to read. Books are delivered to you and you can read at your own pace, without having to worry about library fines or renewal.
Book of the Week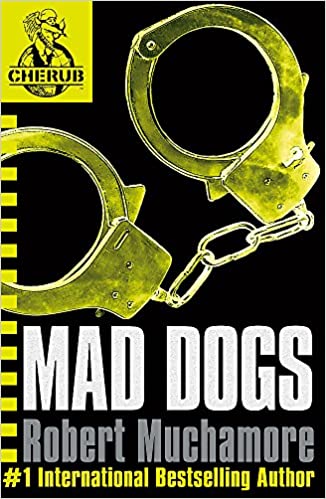 MAD DOGS
by:
ROBERT MUCHAMORE
The eighth title in the number one bestselling CHERUB series! James is heading into the lethal world of gang warfare ... The British underworld is controlled by gangs. When two of them start a turf war, violence explodes on to the streets. The police need information fast, and James Adams has the contacts to infiltrate the most dangerous gang of all. He works for CHERUB. Cherubs are train
Read More...
Leading Online Library in Chennai © bookandborrow.com. All Rights Reserved.